Published: Wednesday, January 25, 2017 03:04 PM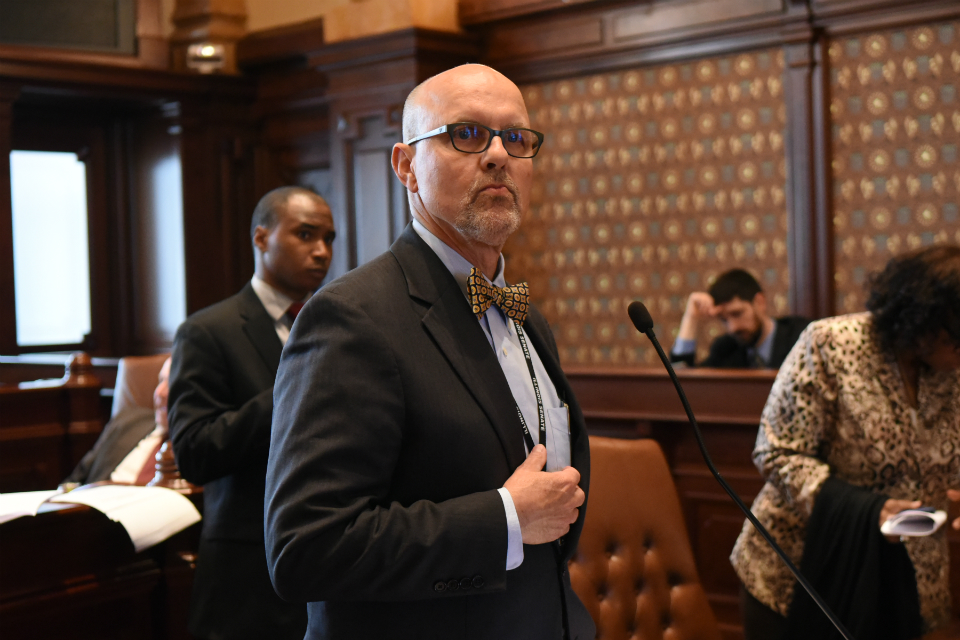 "My number one goal has always been to pass a balanced budget to better the future for all Illinoisans." -State Senator Dave Koehler (D-Peoria)
SPRINGFIELD - State Senator Dave Koehler (D-Peoria) issued the following statement after the governor's budget address:
"The Governor's remarks today were notably more upbeat, but still filled with his usual themes. The difference is that now the Senate has the bipartisan 'Grand Bargain Package' which President Cullerton, Leader Radogno and the rest of the Illinois Senate have been working on to end the budget impasse."

"I hope that everyone understands that I am not at all happy with everything in this deal. However, my number one goal has always been to pass a balanced budget to better the future for all Illinoisans. I have been listening to everyone's calls, letters and emails and continue to urge everyone to make their voices heard. Please understand we need a budget."
Category: Press Releases