Published: Wednesday, May 03, 2017 01:50 PM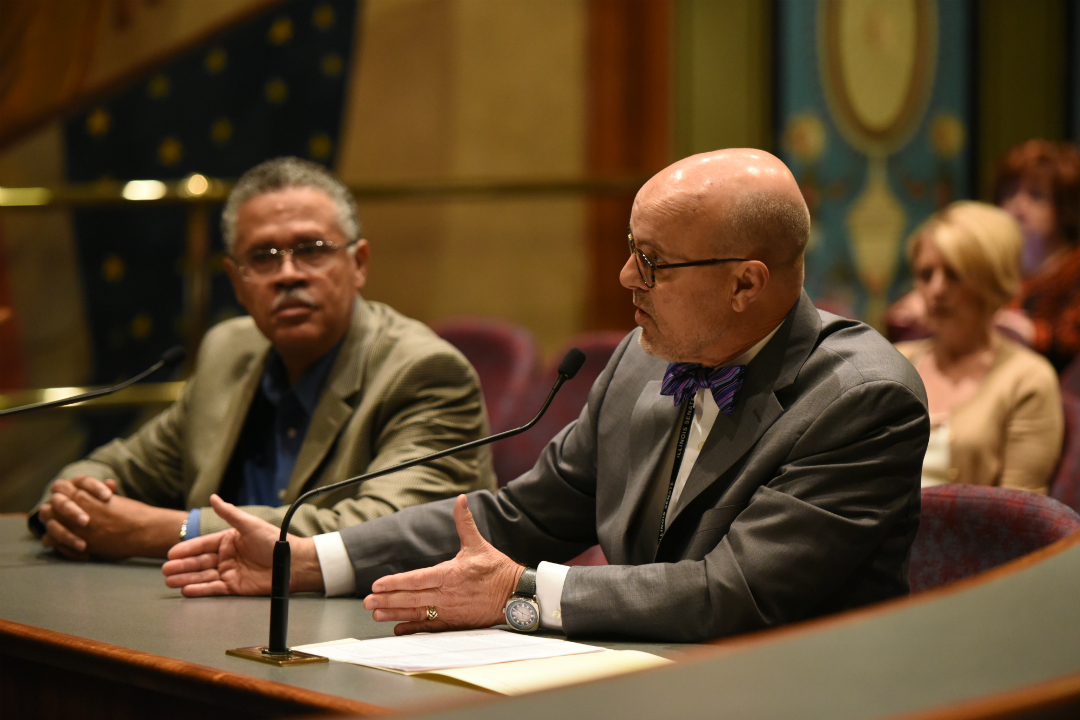 SPRINGFIELD – A new Department of Corrections facility would help women who have been incarcerated return to their communities under legislation being considered at the Senate.
The facility, known as the Peoria Women's Community Transformation Center, will provide housing, case management, social and educational services, hands-on training in construction skills and other types of vocational training, plus a pool of jobs created through the work of the Community Transformation Institute and its partners.
State Senator Dave Koehler (D-Peoria) is the sponsor of the legislation that would create the facility.
"As we start to understand more and more about recidivism, we must create programs that will make it easier for people to reintegrate into society," Koehler said. "This facility will provide a safe environment where women can learn skills that will benefit them for a lifetime."
Senator Koehler has worked with Rev. Tony Pierce to make the facility a reality.
"I want to thank Senator Koehler for sponsoring this measure that is vital to the Peoria community and Illinois in general," Pierce said. "With more people coming out of jail as we try to address overcrowded prisons, they will fall prey to recidivism without programs in place like the Women's Community Transformation Center."
The facility will be located at the Travelodge Hotel on Brandywine Drive in Peoria. The facility will serve as a post-sentence option for women who will be more successful in their transition to society if they are involved in a holistic, case-managed, graduated re-entry program.
Senate bill 740 is currently in a key Senate budget committee.
Category: Press Releases