Published: Monday, July 20, 2015 03:24 PM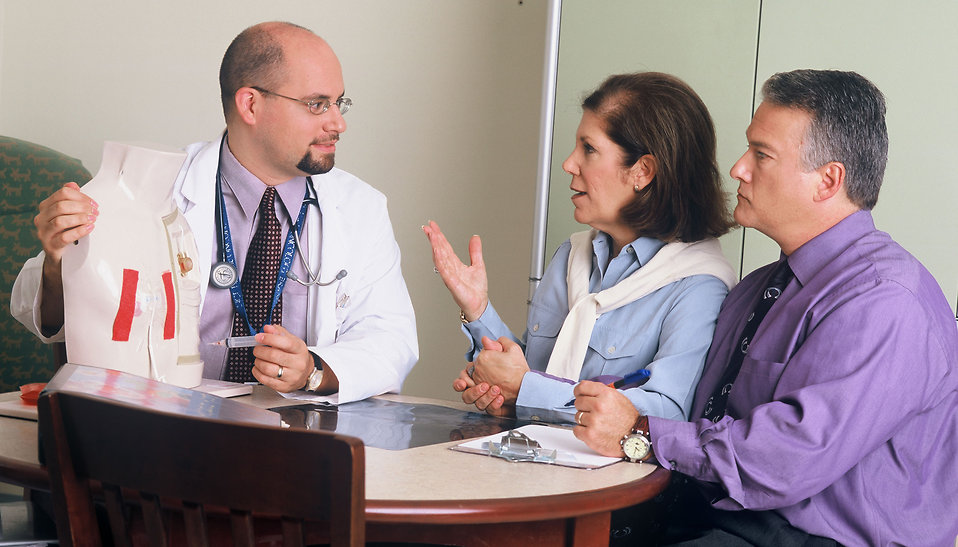 In an effort to help Illinois communities retain and recruit qualified doctors, Illinois is joining the Interstate Medical Licensure Compact. A doctor licensed in one member state of the compact is able to practice medicine in every member state without taking additional tests or applying for additional licenses.
"This is about streamlining government and improving access to health care service," said the plan's sponsor, State Senator Dave Koehler (D-Peoria). "We want talented doctors to be able to practice in Illinois without navigating bureaucratic red tape."
Illinois is now one of the 11 states that make up the compact. Other members include Alabama, Idaho, Iowa, Minnesota, Montana, Nevada, South Dakota, Utah, West Virginia and Wyoming.
Category: Press Releases