Published: Tuesday, January 31, 2017 10:43 AM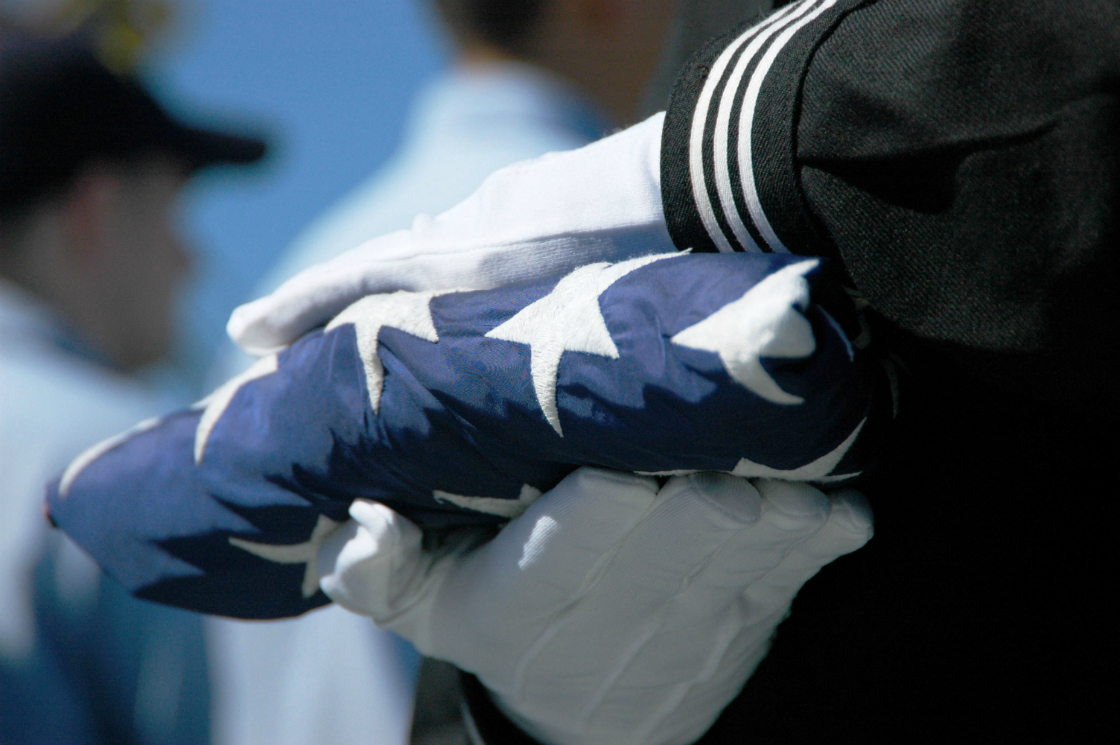 "The thoughts and prayers of my family, the Illinois Senate and a grateful nation are with the family of SOC Owens and all Gold Star families whose loved ones have given their last full measure of devotion to their country." -State Senator Dave Koehler (D-Peoria)
PEORIA – State Senator Dave Koehler extends his condolences to the family and friends of Peoria native William "Ryan" Owens, a U.S. Navy SEAL and chief special warfare operator, who was killed during a raid in Yemen on Saturday.
"I wish to express my heartfelt sorrow at the death of Ryan Owens," Koehler said. "The thoughts and prayers of my family, the Illinois Senate and a grateful nation are with the family of SOC Owens and all Gold Star families whose loved ones have given their last full measure of devotion to their country."
Owens died of wounds suffered in a raid against Al-Qaeda operatives in Yemen. Owens was a decorated member of the elite U.S. Navy SEALs, having earned two Bronze Stars with a combat "V" device, the Navy and Marine Corps Achievement Medal and two Joint Service Commendation medals with a combat "V" device.
Category: Press Releases