Published: Thursday, April 29, 2021 05:03 PM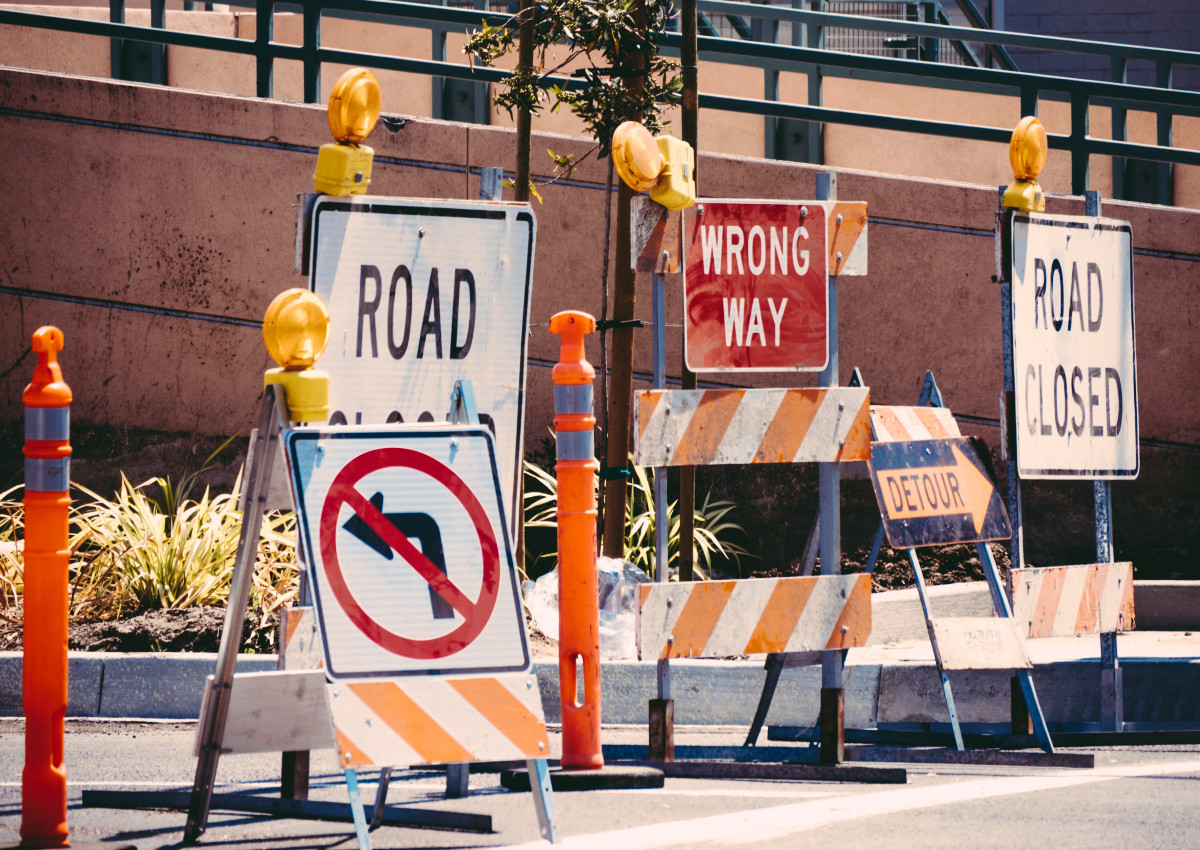 PEORIA – State Senator Dave Koehler (D-Peoria) is promoting Work Zone Awareness Week in an effort to remind Illinoisans to take extreme caution when driving through construction zones this spring and summer.
"We're lucky to have so many ongoing infrastructure project in the Peoria area, but this means we all have to be especially diligent when we're in the car," Koehler said.
The Murray Baker Bridge in Peoria is just one of several landmarks across the state that will be turning its lights orange at night in honor of those who have died in work zones and to raise awareness as the Illinois Department of Transportation begins a new construction season.
"No one should have to lose their life as a result of carelessness," Koehler said. "I am proud to know that the City of Peoria is participating in this effort to prevent work zone deaths."
On average, Illinois sees 6,400 work zone crashes every year, resulting in 1,700 injuries and 34 deaths. Those who wish to learn more can visit IDOT's Work Zone page.
Category: Press Releases