Published: Friday, April 27, 2012 03:30 PM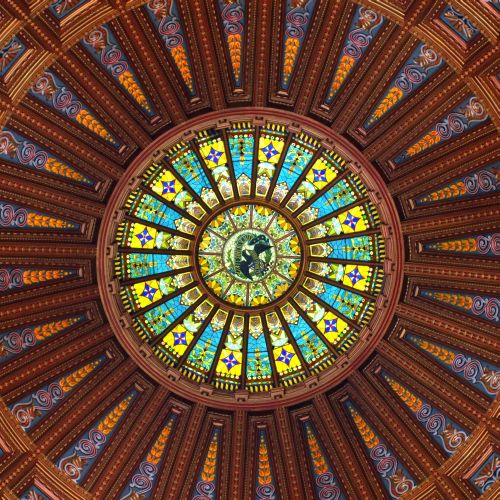 The Illinois State Senate has moved to regulate the controversial practice known as hydraulic fracturing, or more commonly, "fracking." Oil and natural gas companies use the fracking process to extract natural gas by injecting water and chemicals into the ground. Environmentalists have a number of concerns about the process—the most important being that it can result in contaminated drinking water.
"I believe we've managed to find an almost perfect compromise on fracking regulation," said State Senator Dave Koehler (D-Peoria), who co-sponsored the legislation. "Environmentalists believe it's strong enough to protect our groundwater, but the industry doesn't find it so onerous that it will prevent them from creating jobs in Illinois."
The fracking plan requires well-owners to keep the Illinois Department of Natural Resources well informed of how much liquid they use, which chemicals they use, and how they will store recovered wastewater. It also requires companies to perform integrity tests to ensure that their equipment won't break or leak. In return, the law provides the companies with careful safeguards to protect their trade secrets.
"Illinois has rich deposits of coal and natural gas," Koehler added. "Although I believe it's very important to keep developing environmentally-friendly green technology, we're going to continue to need traditional fuels for the foreseeable future. I'd rather see those jobs here in Illinois."
Though no fracking wells have opened yet in Illinois, several companies have purchased or leased land in Southern Illinois and begun exploring the possibility.
"This is great timing, too," Koehler added. "Hopefully, we'll have these regulations in place long before the first well opens."
The legislation, SB 3280, now goes to the Illinois House for further consideration.
Category: Press Releases