Published: Wednesday, May 09, 2012 11:43 AM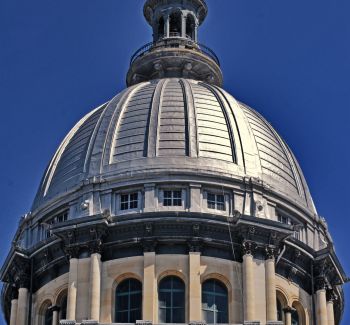 Senator Dave Koehler, who stopped awarding legislative scholarships earlier this year, joined his colleagues in the Illinois Senate in a vote to end the controversial program.
The Legislative Tuition Waiver Program allows each member of the General Assembly to send residents of their districts to Illinois' public universities. Legislators can award eight one-year waivers, four two-year waivers, or two four-year waivers each year. Although often referred to as a scholarship program, in reality, state universities receive no extra funding to cover the cost of students who receive these waivers.
"We're going to have to cut almost every part of the state budget this year," Koehler explained. "Eliminating legislative tuition waivers is much more responsible than cutting need-based financial aid programs or state universities' funding."
Category: Press Releases