Published: Wednesday, May 30, 2012 03:55 PM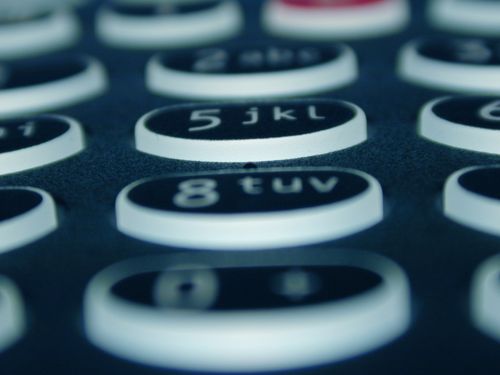 Legislation sponsored by Senator Dave Koehler that would prevent phone customers from "cramming" passed out of the House and Senate this week. The bill, which is supported by the Attorney General's office, would prevent "cramming," a scam that has hit Illinois consumers and businesses with inflated phone charges.
"The people of Illinois lose hundreds of thousands of dollars each year to these telephone bill scams," said Sen. David Koehler, Senate bill sponsor. "Banning third-party billing is a simple, common-sense solution to a problem that affects thousands of Illinois families and businesses."
"Cramming" occurs when a third party uses a phone number as a credit card, charging the customer with a fee or charge for a service that they neither asked for nor used, such as email service, identity theft, or other services or programs. According to the US Senate Commerce Committee, "cramming" has generated $2 billion annually for these third-parties nationally through the use of more than 300 million individual charges. In Illinois, more than 300 lawsuits have been filed against "crammers," representing more than 200,000 customers and businesses.
"For too long, phone companies and scam artists have made millions by 'cramming' charges for unwanted and unused services on subscribers' monthly bills," Madigan said. "This legislation will finally stop scammers from using our phone number as a credit card for their fraudulent services by prohibiting phone companies from placing other companies' charges on our phone bills."
House Bill 5211 would ban all billing by a third-party company, with a limited number of exceptions for common and non-fraudulent services. Before the implementation of the Do Not Call list, telemarketers were the main perpetrator of these charges. However, the most recent cases have been though the internet, where customers are asked to submit their phone numbers for drawings, prizes, and recipes, resulting in hidden charges to their phone bill.
Senator Koehler's legislation passed both the House and the Senate and awaits the signature of the governor.
Category: Press Releases