Published: Tuesday, May 21, 2013 01:19 PM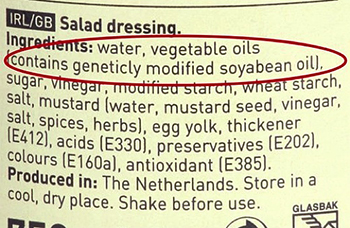 SPRINGFIELD – Earlier this year, State Senator Dave Koehler (D-Peoria) introduced legislation that would require companies to label genetically engineered foods. Knowing that both companies that produce food and health advocacy groups had major concerns about the proposal, he chose to avoid calling a vote so that the issue could be more thoroughly discussed during a series of hearings.
"This legislation isn't about passing a value judgment on genetically engineered food," Koehler said. "It's just about giving consumers information so that they can make their own choices."
Hearings will occur this summer at the following times and locations:
Date: June 20, 2013
Location: Illinois State University, Old Main Room at the Bone Student Center
Time: 10 a.m. to noon
Date: August 7, 2013
Location: Southern Illinois University Carbondale (location to be announced)
Time: noon to 2 p.m.
Third meeting:
Mid-September in Chicago (additional details to be announced)
Category: Press Releases