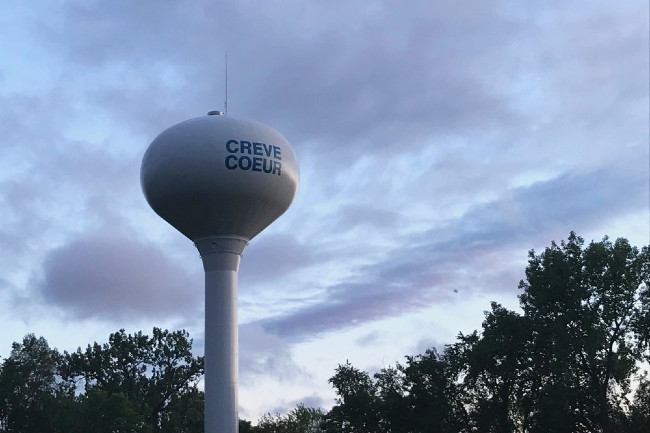 PEORIA – The Village of Creve Coeur will soon see more than $1.7 million in infrastructure funding through a major, multi-year statewide infrastructure plan supported by State Senator Dave Koehler.
"Thousands of miles of roads across the state have already seen repairs and upgrades through the Rebuild Illinois plan," said Koehler (D-Peoria). "Some of these roads, like Wesley, are right here in our back yard, and their maintenance is vital to our community"
The village will receive a total of $1,705,615 to reconstruct nearly 5,000 feet of Wesley Road, which runs along the Illinois River. This project is one of 34 recently announced projects set to invest more than $50 million in infrastructure statewide.
The Rebuild Illinois plan allocates $1.5 billion across a three-year timeframe to be used for municipal, township and county projects across the state. Projects include road and bridge improvements, traffic signal upgrades, new storm sewers and bike paths, sidewalk replacements and other long-term maintenance needs.
"These projects bring good-paying jobs to the area keep Illinois at the forefront of infrastructure improvement and investment in the Midwest," Koehler said.
A full list of projects funded by the Rebuild Illinois plan can be found by visiting the Illinois Department of Commerce and Economic Opportunity's website.