Published: Friday, February 25, 2022 03:57 PM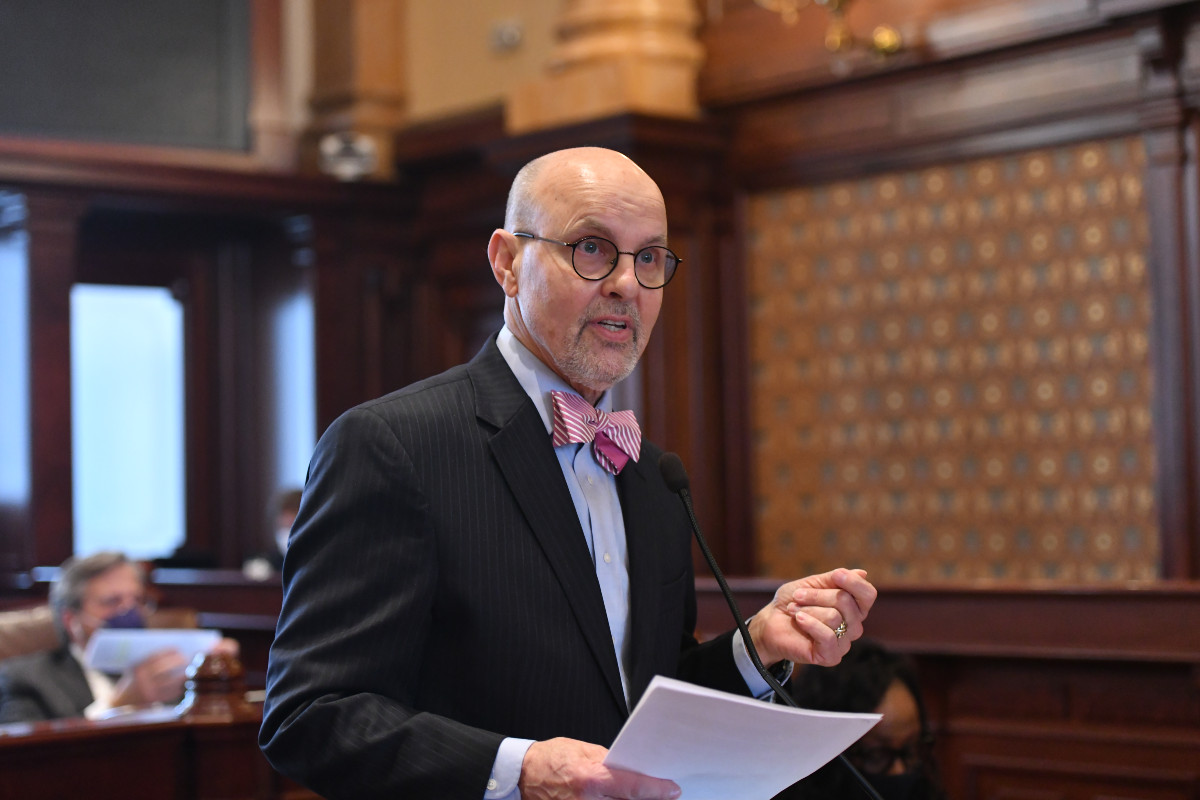 SPRINGFIELD – Illinois will take large strides toward energy sustainability thanks to a measure sponsored by State Senator Dave Koehler (D-Peoria) that advanced out of the Senate on Thursday.
"Even our most efficient and sustainable renewable energy sources require technology that can't be reused," Koehler said. "We have a responsibility to make our sustainable energy truly sustainable, and that includes the safe and conscientious disposal of old and used materials."
The United States is expected to see as much as one million total tons of solar panel waste by 2030, and the United States is expected to have the second largest number of retired solar panels in the world by 2050, with as many as an estimated 10 million total tons of panels. States such as California, Hawaii, New Jersey, North Carolina and Washington have already implemented strategies to address this excess waste.
Under Senate Bill 3790, Illinois would join these states through the establishment of a Renewable Energy Component Recycling Task Force. The task force would be responsible for investigating options for recycling and other end of life methods for renewable generation components and energy storage devices, and would be required to report its findings to the General Assembly by March 1, 2023.
"By expanding opportunities to recycle and reuse raw materials from our solar panels, we will save dollars and further protect our environment," Koehler said. "We have to take every step we can toward a healthier environment and more sustainable future."
Senate Bill 3790 will now undergo further consideration in the House.
Category: Press Releases