Published: Thursday, February 17, 2022 09:08 AM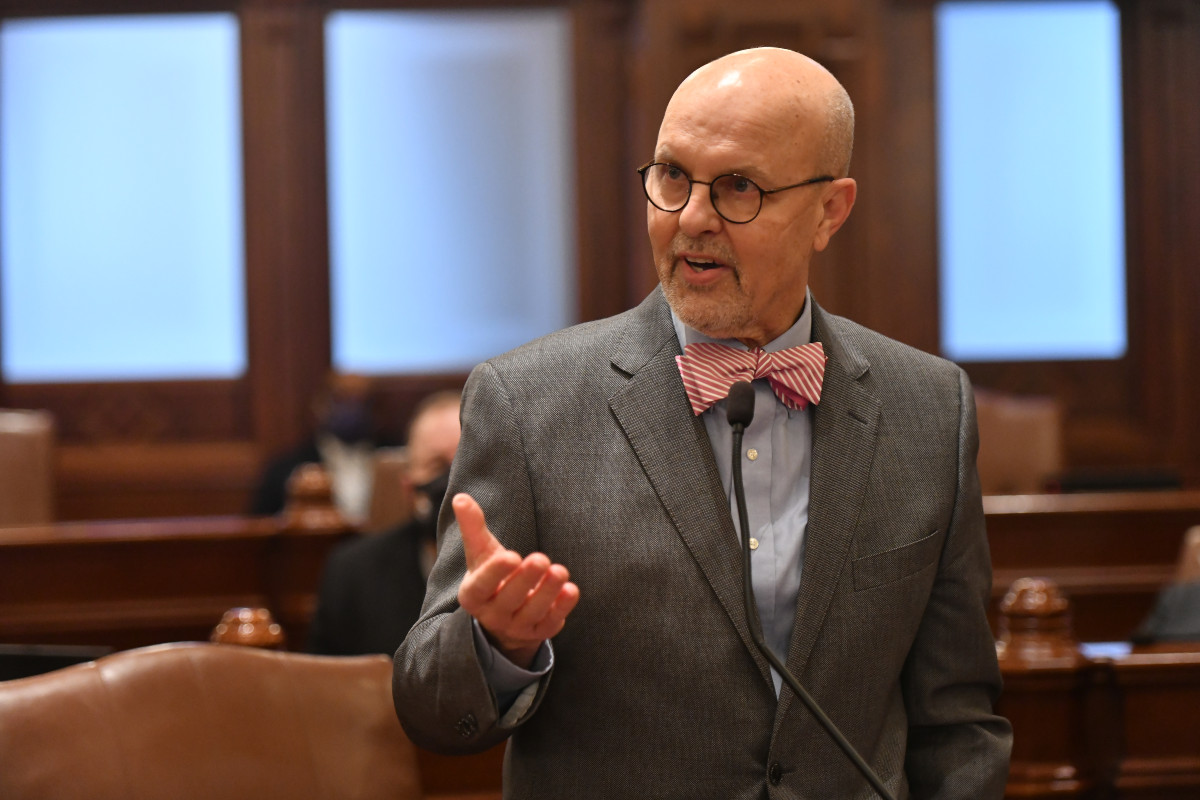 SPRINGFIELD – In response to the Senate's approval of Peoria native Michael P. McCuskey as Legislative Inspector General, State Senator Dave Koehler (D-Peoria) issued the following statement:
"It is our responsibility in the General Assembly to appoint a Legislative Inspector General who will fulfill their duty to hold the body to a high standard of ethical oversight and legislative accountability.
"The Honorable Michael McCuskey has spent nearly half a century demonstrating his dedication to integrity and ethics, and I am confident he will take on this role with the utmost sincerity. As our state continues down the path of progress, upright and impartial scrutiny is essential.
"I would like to extend my sincere congratulations to Judge McCuskey. He represents ethics, morality and good judgement in his personal life, and I look forward to his staunch and conscientious review of this body."
Category: Press Releases