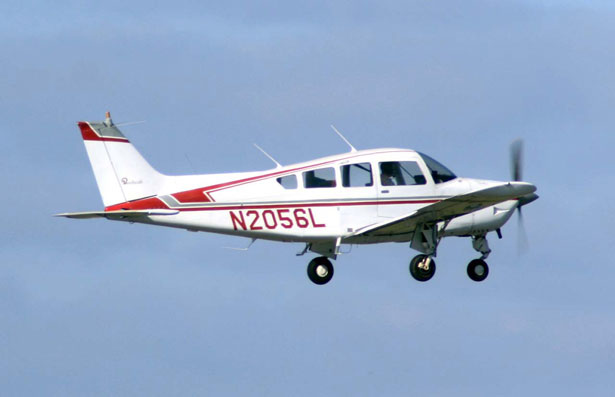 PEKIN – Due to its accomplishments, including a strong commitment to customer safety and satisfaction, the Illinois Department of Transportation selected Pekin Municipal Airport to receive a 2020 General Aviation Airport of the Year award, State Senator Dave Koehler (D-Peoria) announced.
"The Pekin Municipal Airport is a fantastic resource for our community," Koehler said. "Its commitment to safety and service is undeniable, and this recognition is incredibly well-deserved. Congratulations to all involved."
Pekin Municipal Airport is one of 12 airports across the state selected to receive an Airport of the Year award from the Illinois Department of Transportation. Award considerations include cooperation and coordination with the state, the airport's safety record, maintenance of the facility, and promotion of aviation and educational events. As a result of the COVID-19 pandemic, awards were based on the achievements of the last two years.
"When I was hired, the airfield was in rough shape. Thanks to a diligent city council, airport commission, and an active tenant base, we now have a brand new runway, LED runway and taxiway lights and hangar development on the horizon for the first time in 30 years," Airport Manager Todd Dugan said. "It's amazing how much the airfield has improved in just four years, and the change in perception of the airport in the eyes of the community: from a dilapidated airfield to Illinois General Aviation Airport of the Year!"
More information and resources for the Illinois aviation community can be found on Illinois Aviation's website.