Published: Tuesday, September 28, 2021 02:34 PM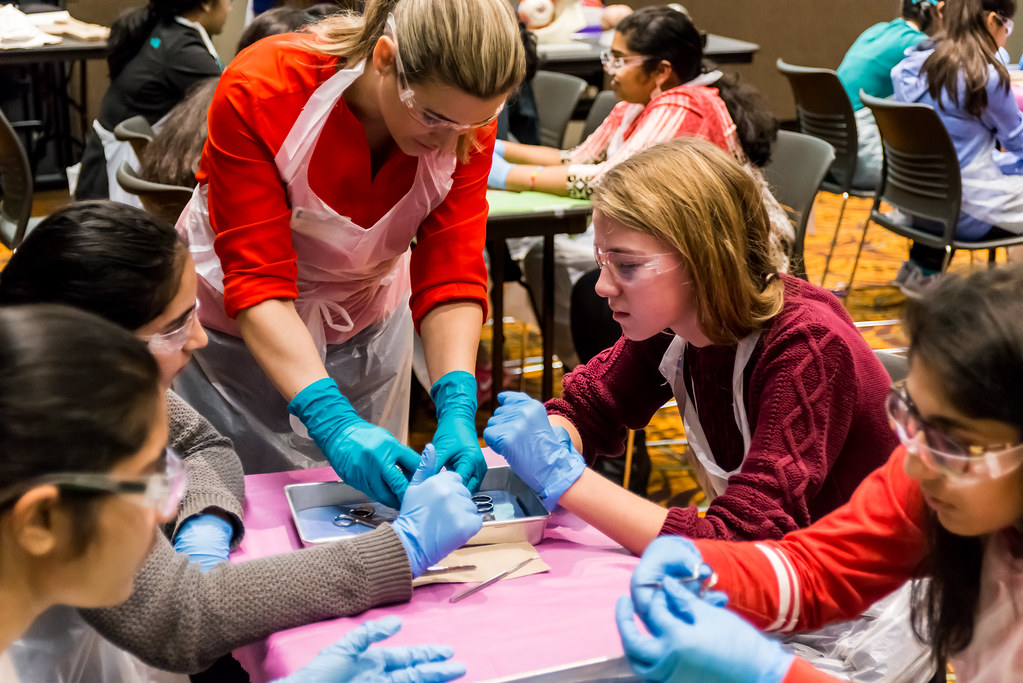 PEORIA – As part of a statewide initiative to break cycles of poverty and provide economic opportunities for at-risk youth, the Department of Commerce and Economic Opportunity selected Peoria Public Schools to receive $202,648 to put toward youth career training programs, State Senator Dave Koehler (D-Peoria) announced.
"As we take steps to reinvigorate our local and statewide economies, we can't forget about the young people who are looking create opportunities for themselves," Koehler said. "By offering expanded training opportunities to a younger generation, we are helping set them on the path to success."
The funding comes as part of a $40 million workforce recovery grant program, with $4.4 million aimed at offering expanded career training programs for at-risk youth across Illinois. These investments will support an expansion of training programs across the state, with funds deployed to 20 partner organizations serving an estimated 500 youth over a one-year period.
"Through this program, we are ensuring that the next generation—the young people who are the future of our state—are equipped with the discipline and skills necessary to take advantage of the opportunities that come their way," Koehler said.
More information about workforce training opportunities can be found on the Department of Commerce and Economic Opportunity's website.
Category: Press Releases