Published: Monday, May 31, 2021 04:21 PM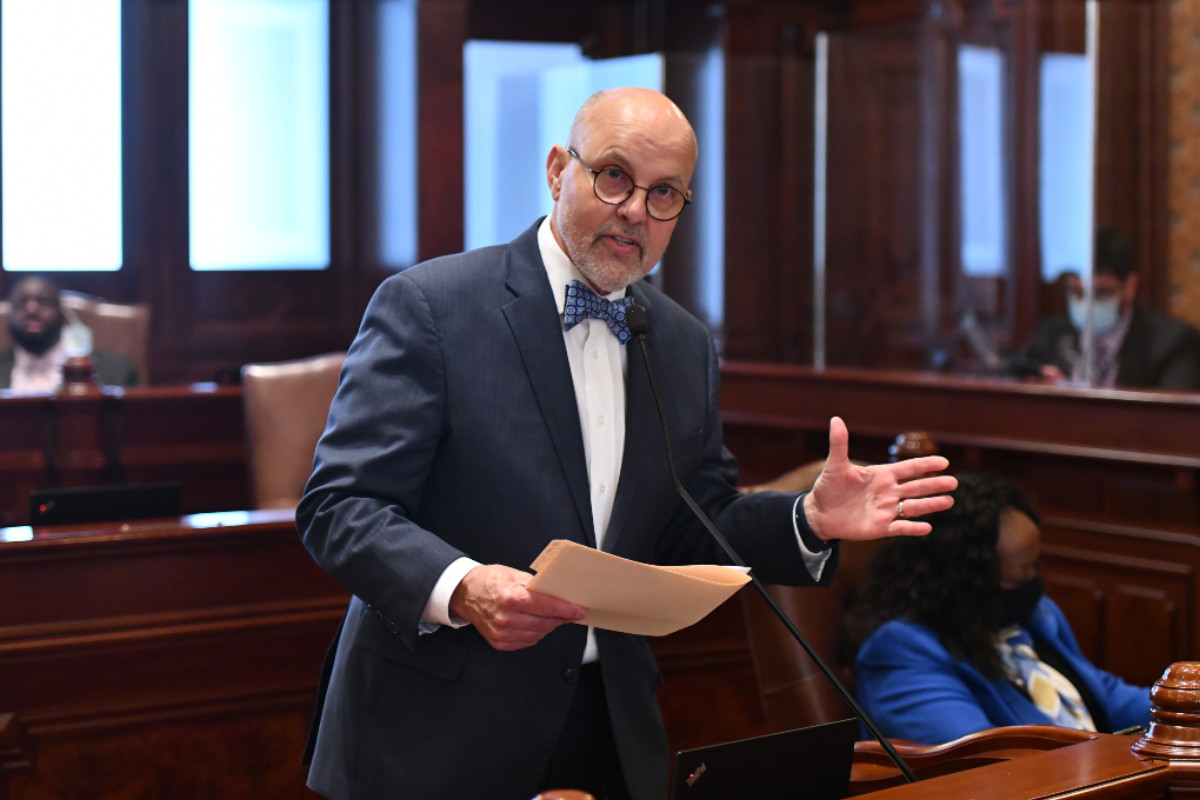 SPRINGFIELD – Legislation sponsored by State Senator Dave Koehler (D-Peoria) to expand the venues where home-cooked food operations may sell their products passed the Senate on Sunday.
"Not only will this legislation provide home cooks with the opportunity to earn additional income, but it will help to preserve traditions and small bits of history in our communities through the sharing of recipes and dishes that may have been passed down for generations," Koehler said.
Cottage food operations are vendors that prepare products in a kitchen in a primary domestic residence. Senate Bill 2007 permits cottage food operations to sell their products at farmers' markets, fairs, festivals or public events, as well as online. If signed into law, this legislation would require these producers to submit recipes and food safety plans to local public health departments in order to be permitted to sell their products to the public. It also sets a framework for the Illinois Department of Public Health to provide statewide guidance on how to regulate cottage foods to local health departments.
"We should be doing everything we can to help to create more income opportunities for our residents," Koehler said. "This legislation has the potential to benefit many families in my district and around the state, and I'm very pleased to have it pass."
SB 2007 passed the Senate with 59 votes.
Category: Press Releases