Published: Thursday, May 30, 2019 12:56 PM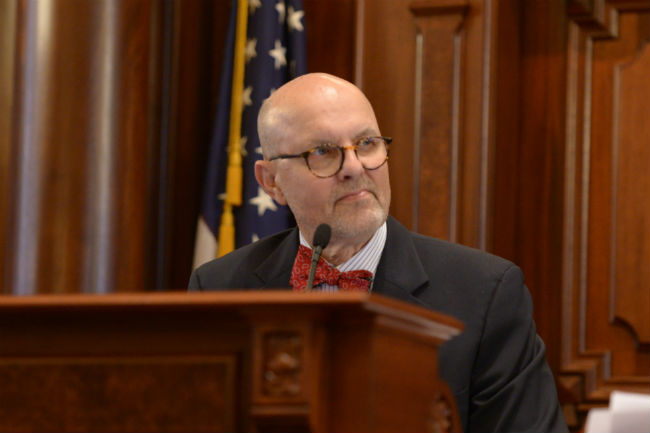 SPRINGFIELD – Soldiers of 2nd Battalion, 123 Field Artillery Regiment of the Illinois Army National Guard were activated into service this week to assist areas affected by flooding.
State Senator Dave Koehler (D-Peoria), whose district is bisected by the Illinois River, issued the following statement:
"I am greatly encouraged and grateful that the governor is taking the flooding situation this seriously. I also want to thank the men and women of the Illinois National Guard who will be helping the people of my district."
Currently 34 counties are under a disaster declaration due to flooding. The Illinois Department of Agriculture has said the percentage of crops planted is far lower than usual this year, due to the flooding.
Category: Press Releases