Published: Thursday, May 09, 2019 03:51 PM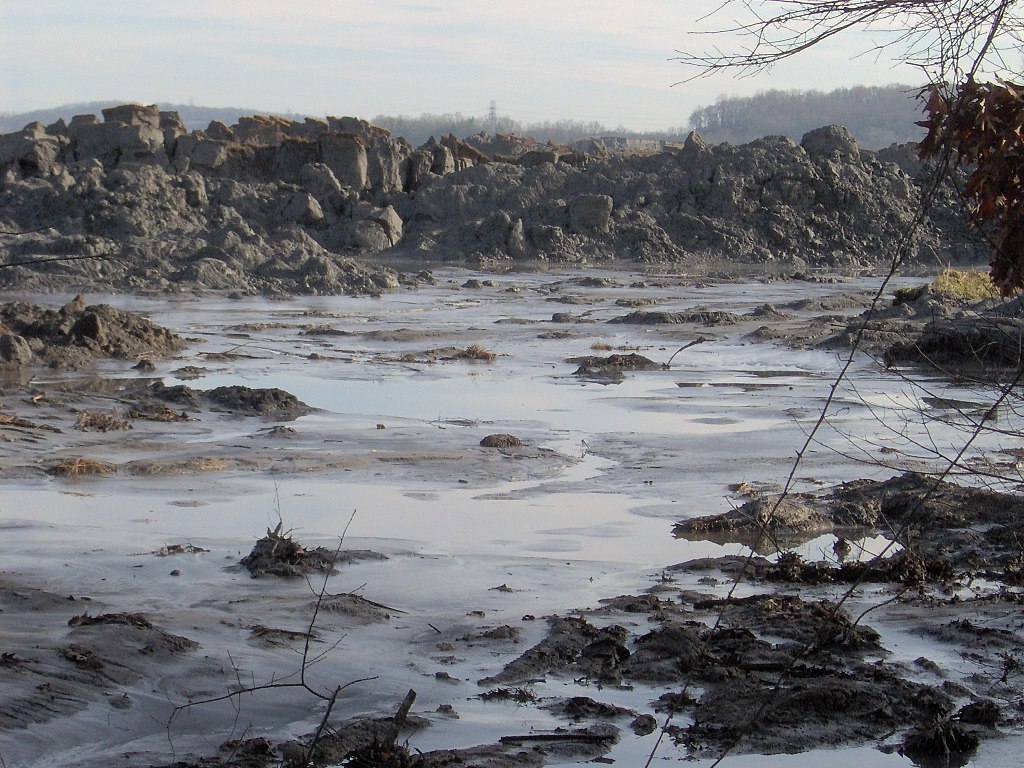 SPRINGFIELD – Legislation putting in place policies designed to address coal ash, the toxic byproduct left over by coal-fired power plants, passed the Illinois Senate today.
Assistant Majority Leader Dave Koehler (D-Peoria) is one of the chief co-sponsors of Senate Bill 9 and says it's important that cleanup costs not fall on taxpayers who did nothing wrong.
"The discussion has to be around who is responsible and who is going to pay for this," Koehler said. "These messes aren't going away, and if we don't pass this legislation then the taxpayers are going to be on the hook for this."
A report issued by environmental groups in late 2018 found that the groundwater around the Edwards Coal Plant south of Peoria was 18 times the U.S. Environmental Protection Agency's drinking water standard.
"I understand the concerns of energy industry, but that's the cost of doing business," Koehler added. "When you make a mess, you clean it up."
The legislation passed the senate on a bipartisan roll call and now goes to the House of Representatives.
Category: Press Releases