Published: Thursday, March 28, 2019 04:13 PM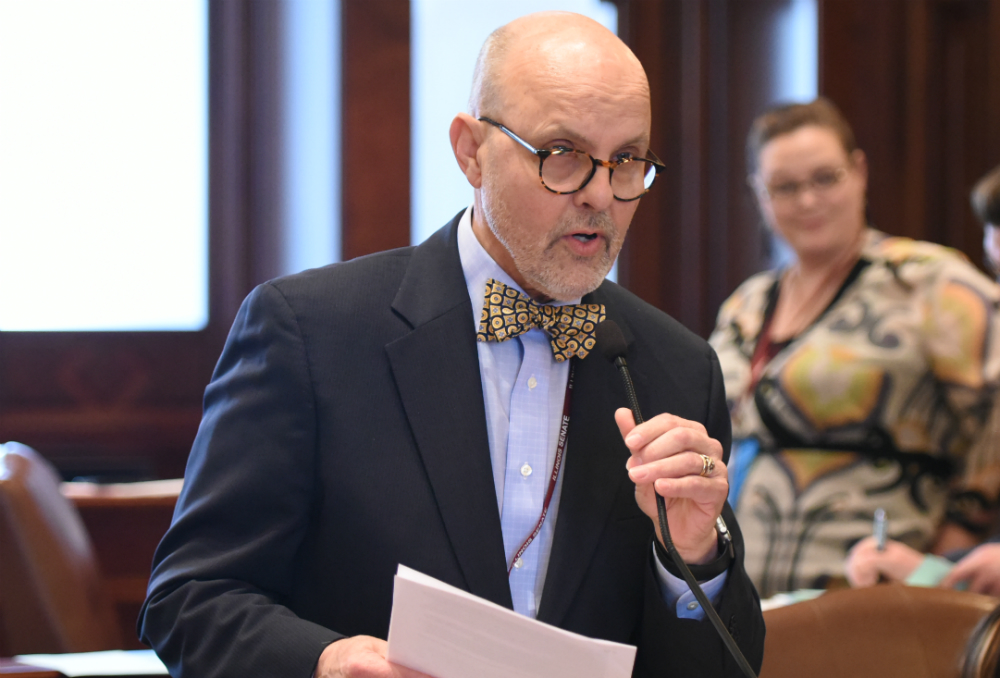 SPRINGFIELD – Legislation intended to protect the credit card and bank account numbers of government entities was passed by State Senator Dave Koehler (D-Peoria) today.
"This is one of those pieces of legislation that is hard to believe needed to happen," Koehler said. "We must take every precaution to protect these credit cards from getting misused or worse, stolen."
The legislation, Senate Bill 1712, would exempt credit card numbers, debit card numbers, bank account numbers, Federal Employer Identification Number, security code numbers, passwords, and similar account information from Freedom of Information Act Requests if it is believed the disclosure could result in identity theft or the defrauding of a government entity.
SB 1712 passed the Senate unanimously and now goes to the House of Representatives.
Category: Press Releases