Published: Wednesday, January 23, 2019 10:24 AM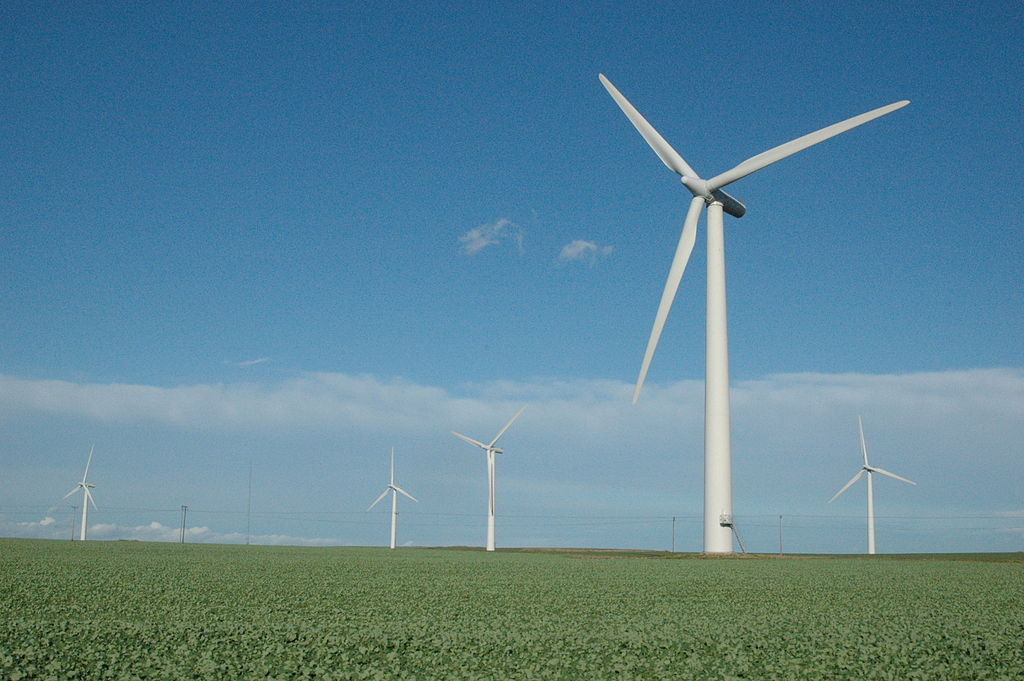 PEORIA – State Senator Dave Koehler (D-Peoria) agrees that more must be done to protect the environment from climate change after Gov. JB Pritzker today signed an executive order relating to the environment.
"If we don't do anything to reduce our carbon emissions, we are eventually going reach the point of no return," Koehler said. "Gov. Pritzker is right to continue this fight and I look forward to working with him to expand green energy production and green energy jobs in Illinois."
Pritzker signed an executive order directing the Illinois Environmental Protection Agency to monitor dangerous federal changes to environmental regulations to guarantee that Illinois residents remain safe. The executive order also brings Illinois into the U.S. Climate Alliance.
Koehler previously served as the chair of the Senate's Environment and Conservation Committee before being promoted to Assistant Majority Leader this month.
Category: Press Releases