Published: Monday, December 03, 2018 02:00 PM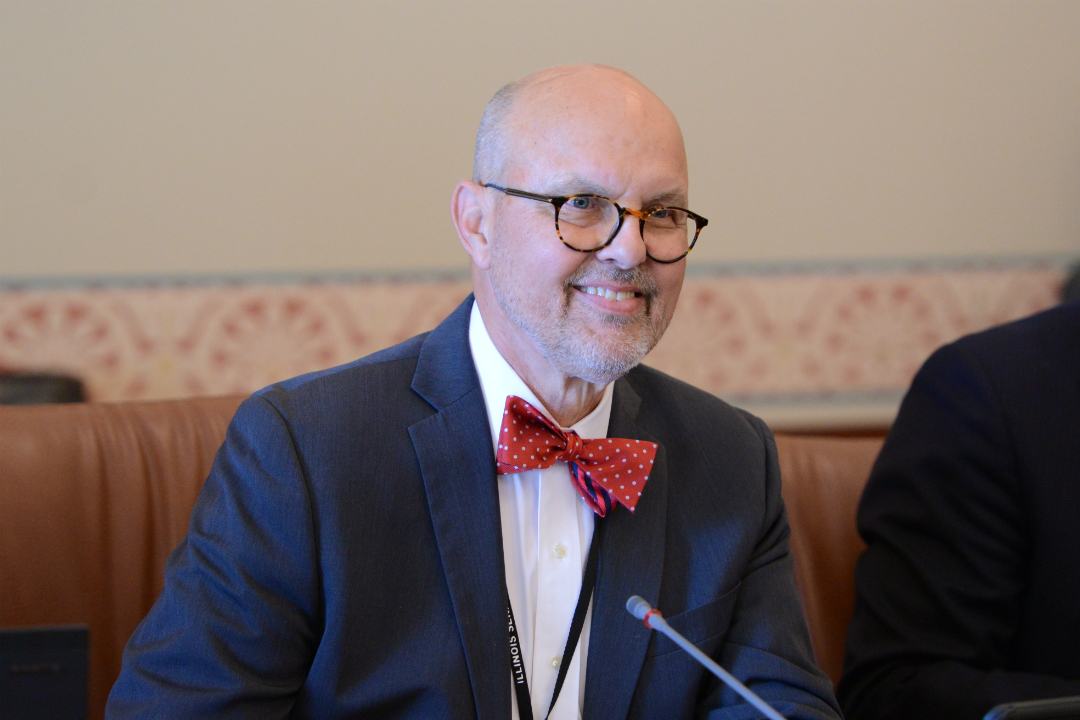 PEORIA – One of nation's largest steel manufacturers has reached a deal to purchase a Peoria steel mill that has served the area since 1889.
The Dallas-based parent company of Keystone Steel and Wire, which is located on the south side of Peoria and employs nearly 1,000 people, announced this week that it will become part of Liberty Steel USA.
"The news today is great for the thousands of employees of Keystone Steel and the entire Peoria area," State Senator Dave Koehler (D-Peoria) said. "We have always been and will continue to be immensely proud of our manufacturing traditions in Peoria as well as the thousands of workers that make it possible."

Liberty Steel USA is owned by GFG Alliance, a UK-based company which has a presence in more than 30 countries. Its chairman, Sanjeev Gupta, said Keystone is a key piece to the company's sustained success.
"The Keystone acquisition is a core part of GFG's GREENSTEEL vision to become a leading U.S. producer of high quality, cleanly produced steel," Gupta said. "As we look ahead to the future, GFG will benefit from Keystone's century-long history, its robust operations, and its reputation for producing top quality steel."
Koehler, who has a long track record of fighting for Keystone Steel and its workers, said he is excited at the Peoria plant's prospects.
"GFG Alliance has a goal of becoming the nation's leading steel producer, and a track record of reinvigorating local steel operations," Koehler said. "The bottom line is this is good news for our area."
The steel workers at KSW are represented by the Independent Steel Workers Alliance, an independent union based in Bartonville.
Category: Press Releases