Published: Wednesday, April 25, 2018 04:33 PM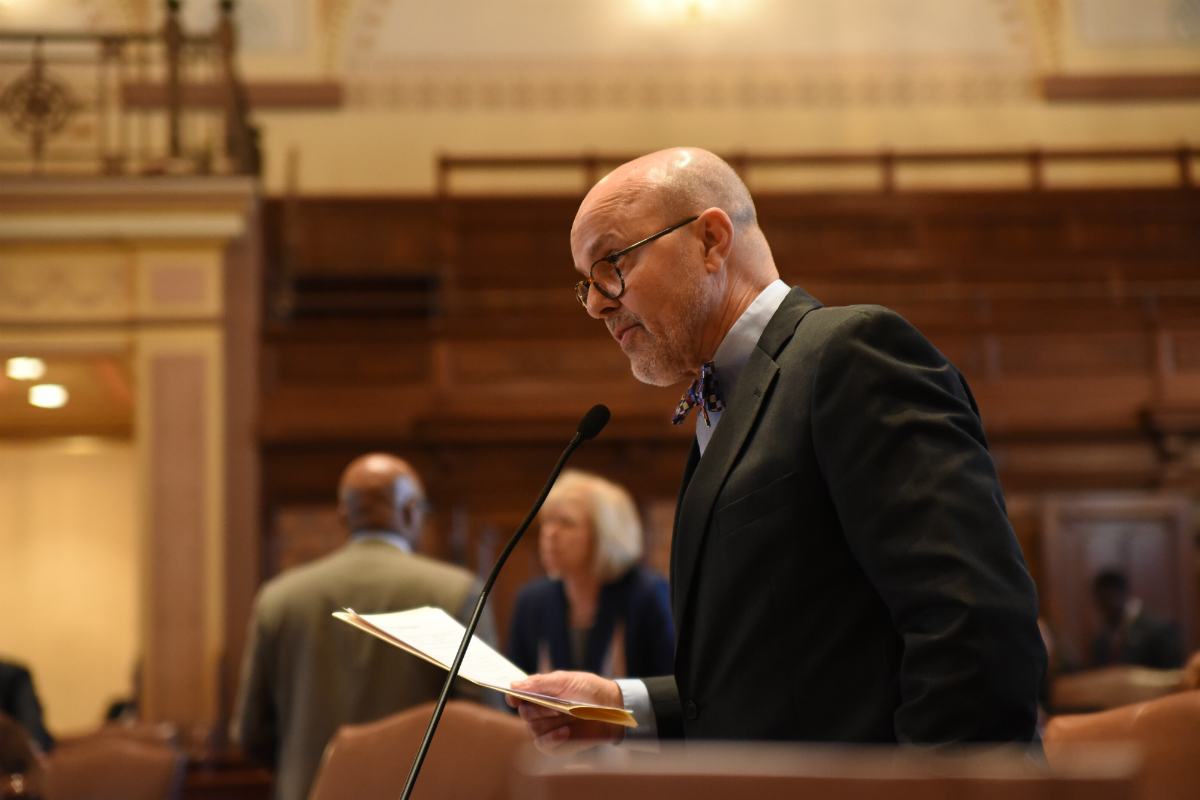 "SB 3015 will help children even more by allowing backup inhalers to be kept at the school, similar to EpiPens." - Statew Senator Dave Koehler (D-Peoria)
SPRINGFIELD – The Illinois Senate passed legislation today to protect students with asthma by allowing their schools to keep backup inhalers on hand.
The measure, Senate bill 3015, would allow school nurses or other personnel to administer asthma medication that is registered in the name of a school district, public school, charter school or nonpublic school to a person in respiratory distress. Similar laws already apply to life-saving EpiPens, which are applied to combat severe allergic reactions.
State Senator Dave Koehler (D-Peoria) said the legislation will help build on the progress the state has made thus far in combating asthma.
"Illinois has made great strides in helping children with asthma attend school without the fear that their school will be unprepared for an inevitable asthma attack," Koehler said "SB 3015 will help children even more by allowing backup inhalers to be kept at the school, similar to EpiPens."
According to the Centers for Disease Control and Prevention and the Illinois Department of Public Health, approximately 8.4 percent of children in the United States and 13.6 percent of children in Illinois currently have asthma. Asthma is one of the leading causes of school absenteeism with an estimated 13.8 million school days missed due to asthma in the United States in 2014 alone.
Category: Press Releases