Published: Tuesday, July 04, 2017 11:31 AM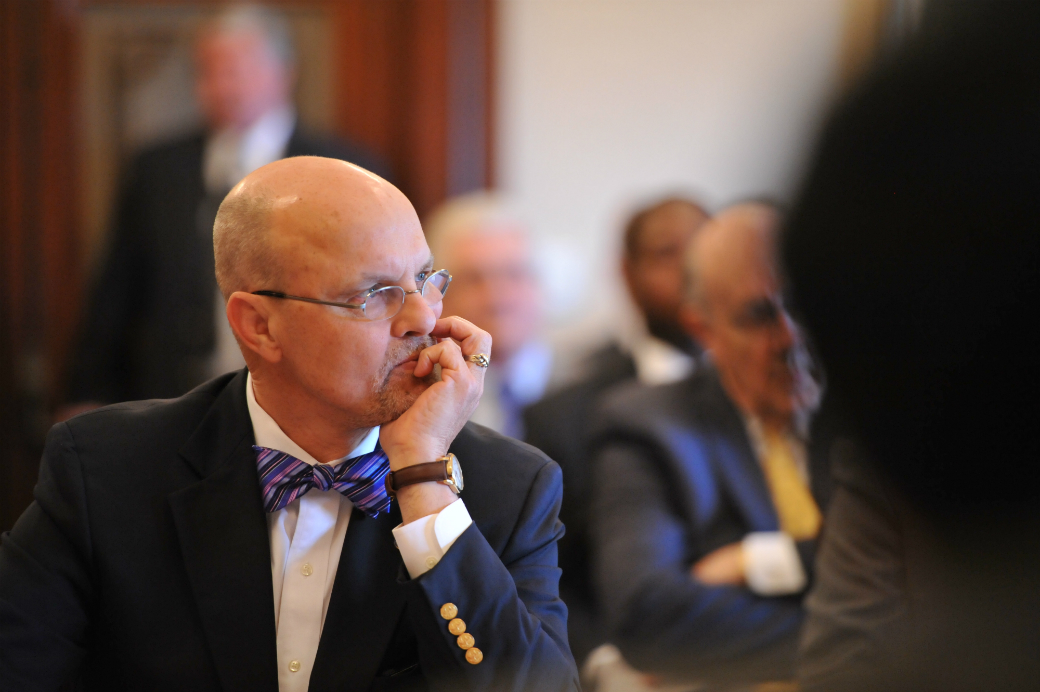 SPRINGFIELD – The Illinois Senate voted today for a balanced budget that would end the budget impasse plaguing the state. State Senator Dave Koehler (D-Peoria) issued the following statement:
"Today's vote in Springfield was one of the most important votes I've ever taken. This budget impasse has made far too many of my fellow Illinois residents suffer. Now that we have a comprehensive balanced budget, we can begin to put the pieces of our state back together.
"We must also continue to work on reforms with our Republican colleagues. It is has always been the goal of the Senate Democrats to pass both a budget and reforms that will help move the state forward."
Category: Press Releases