Published: Monday, June 05, 2017 10:06 AM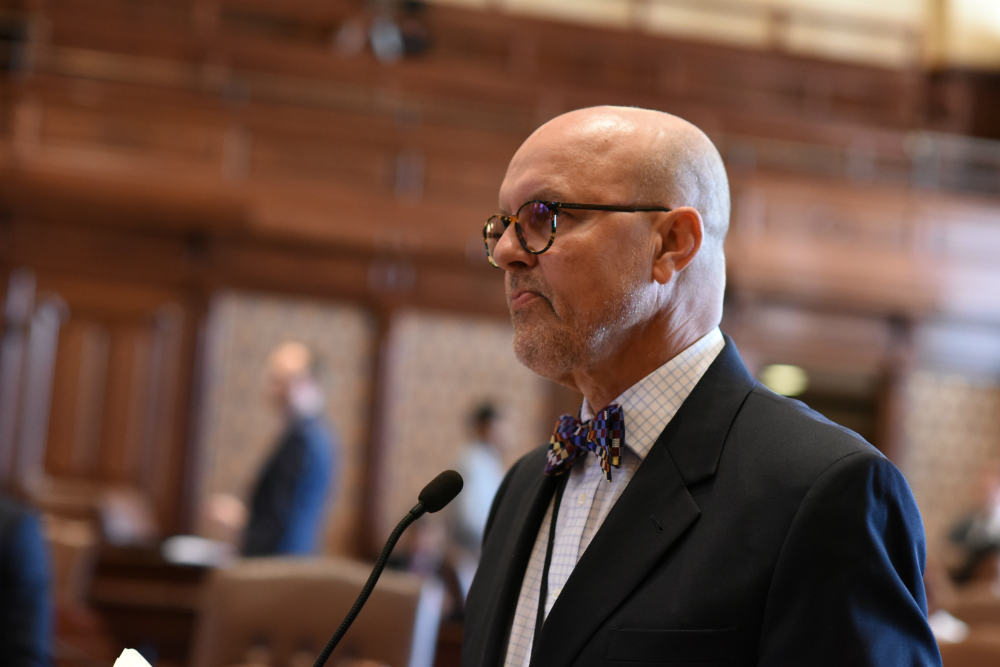 "This new formula will make sure children in all environments; urban, suburban and rural, are able to get an education at a school that is fairly funded." - State Senator Dave Koehler (D-Peoria)
PEORIA – Peoria-area schools could see increases in state funding under the new school funding formula passed by the General Assembly. The new formula, passed as Senate Bill 1, prioritizes new money to schools furthest from equity.
Some of those school districts that could see large increases include Peoria, Pekin, Canton and Limestone. Under SB 1, major Peoria-area schools are estimated to get the following amounts:
Canton Union District 66: $762,658
Limestone Community High District 310: $539,074
Pekin Community High District 303: $727,431
Pekin Public Schools District 108: $544,824
Peoria Public Schools District 150: $1,812,332
Under the same plan, due to its classification as a high-tax district, East Peoria Community High School District 309 could potentially see property tax relief because of increased state aid.
State Senator Dave Koehler (D-Peoria) voted for the new formula, citing the need of downstate Illinois school districts with low property wealth.
"It is no secret that our school funding formula leaves far too many students behind simply because they live in a poor school district," Koehler said. "This new formula will make sure children in all environments; urban, suburban and rural, are able to get an education at a school that is fairly funded."
SB 1 also contains a hold-harmless provision that guarantees no schools will receive less money from the state.
Category: Press Releases