Published: Friday, February 17, 2017 09:01 AM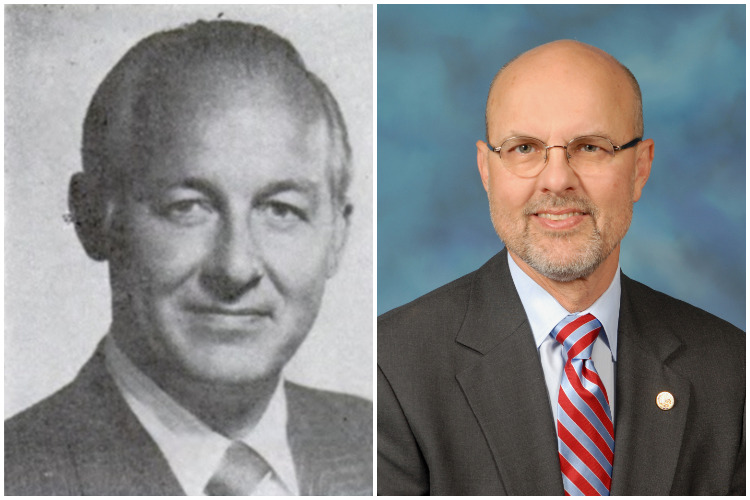 "Bob Michel['s]... values of civility, compromise and compassion will be remembered by his ability to work across the aisle to do what was best for his district and the country." -State Senator Dave Koehler (D-Peoria)
PEORIA – Long time Peoria Congressman Robert "Bob" Michel has passed away at the age of 93. Michel represented Central Illinois in Congress for 38 years and also served as the Republican leader for 14 years. State Senator Dave Koehler (D-Peoria), whose district includes Michel's hometown of Peoria, issued the following statement:
"Bob Michel was a titan of Central Illinois politics. His Midwestern values of civility, compromise and compassion will be remembered by his ability to work across the aisle to do what was best for his district and the country."
Michel served in the army during World War II in the 39th Infantry Regiment. During the war he participated in the D-Day landings at Normandy and was wounded at the Battle of the Bulge.
Category: Press Releases