Published: Thursday, September 26, 2019 02:25 PM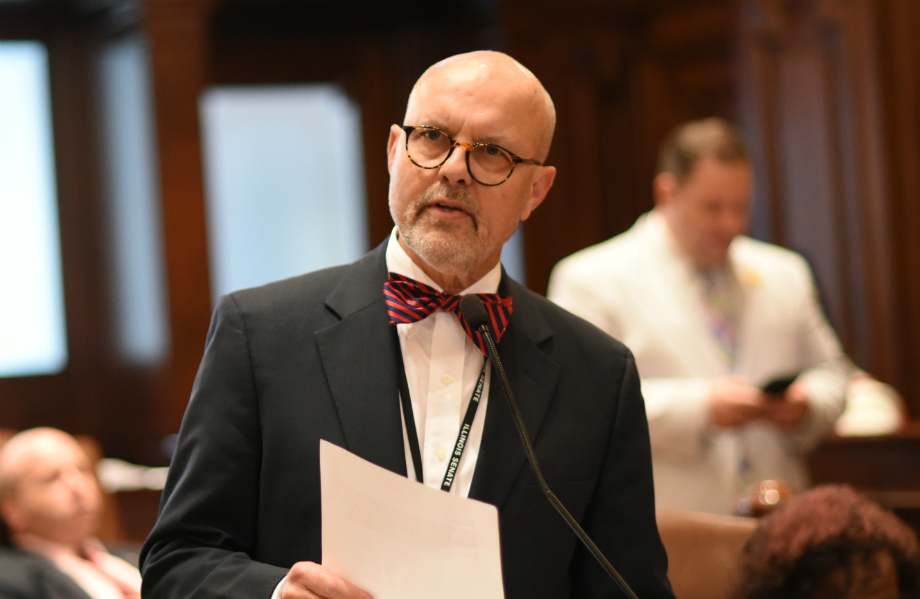 SPRINGFIELD – Assistant Majority Leader Dave Koehler (D-Peoria) congratulated former U.S. Transportation Secretary and Congressman Ray LaHood today after his appointment to serve as the Chairman of the Abraham Lincoln Presidential Library and Museum Board of Directors.
"Secretary LaHood has demonstrated his exceptional, bipartisan leadership qualities time and time again over the course of a 36-year career in public service, with 19 of those years being spent in service of Peoria and Central Illinois in the U.S. House of Representatives," Koehler said. "I want to offer my sincere congratulations to Ray LaHood and I look forward to seeing what he will be able to accomplish in his new role."
LaHood's appointment is now pending confirmation by the Illinois Senate.
Category: Latest