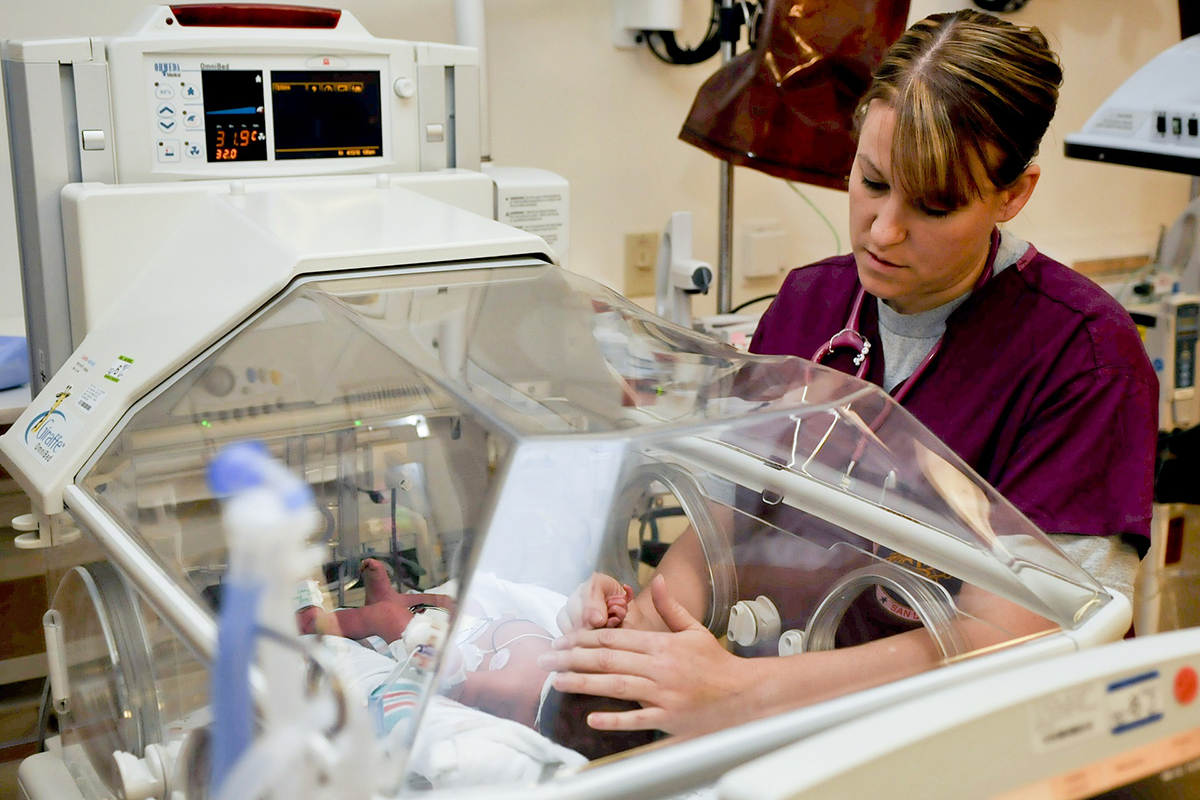 PEORIA – To improve statewide pediatric emergency and disaster readiness capabilities, State Senator Dave Koehler announced a $249,000 grant was awarded to OSF HealthCare Children's Hospital of Illinois in Peoria.
"Investing in our health care system is important for patients' outcomes, whether it be for children's routine care or pediatric emergency care," said Koehler (D-Peoria). "Peoria's location plays a vital role in Central Illinois with rural and urban communities. I look forward to expanding the resources and care OSF Children's Hospital has to offer."
Administered through the Illinois Department of Public Health, OSF Children's Hospital received a $249,000 grant to conduct assessments of disaster plans at more than 30 Illinois hospitals, focusing on the inclusion of pediatric components to those plans. The hospital will develop resources and educational materials as well as share best practices that can be used to address identified gaps and disparities in that care.
OSF Saint Francis Medical Center is designated as a Level I Adult and Pediatric Trauma Center, serving as the Regional Hospital Coordinating Center in Central Illinois and providing specialized pediatric services. The grant will support coordinating the School Nurse Emergency Care course, a unique training program in Illinois designed to enhance the assessment, triaging and treatment skills of school nurses when confronted with various medical emergencies in the school setting. Grant funding will also support building upon and enhancing other pediatric initiatives that are currently in place within the state, such as developing educational webinars to assist hospitals in assessing the medical needs of infants and children.
"Children have unique medical and emotional needs compared to adults," said IDPH Director Dr. Sameer Vohra, a pediatrician. "IDPH is thrilled to partner with OSF Healthcare Children's Hospital of Illinois to maintain and improve our already high degree of statewide pediatric emergency and disaster readiness capabilities. This grant will advance various initiatives intended to build and secure brighter futures for Illinois' children."
Visit OSF HealthCare's website for more information on the pediatric readiness program.