Published: Wednesday, February 22, 2023 05:28 PM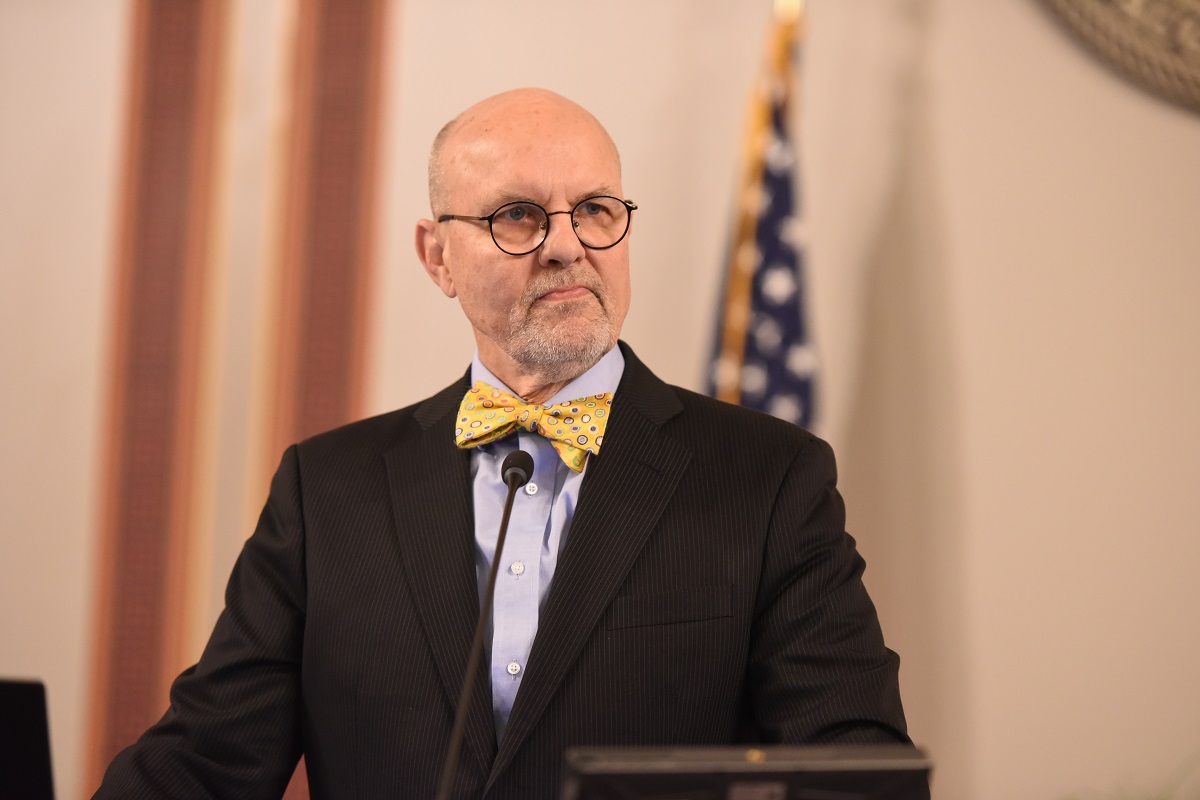 SPRINGFIELD – Survivors of sexual assault often do not seek medical treatment because of fear law enforcement will immediately be notified, causing potential harm or retaliation from their abuser. State Senator Dave Koehler is leading a measure to make survivors feel more comfortable receiving care by allowing them to choose to delay reporting.
"Survivors of sexual assault should feel comfortable seeking the care they need," said Koehler (D – Peoria). "By allowing survivors the ability to see a doctor without immediately reporting the assault, we will make them feel safer – leading to more people receiving the medical attention they need."
Senate Bill 333 would allow survivors of sexual assault to give or refuse consent to notify the police immediately. If they refuse, the police will be notified once the treatment has ended. The measure would also allow the patient to protect his or her identity in the police report.
"Sexual assault survivors already feel a great deal of betrayal and violation – the last thing they need is for those feelings to be exacerbated when they receive treatment," said Koehler. "We must ensure survivors feel the comfort and safety they need."
The measure passed the Senate Special Committee on Criminal Law and Public Safety Wednesday and now heads to the full Senate for further consideration.
###
Category: Press Releases