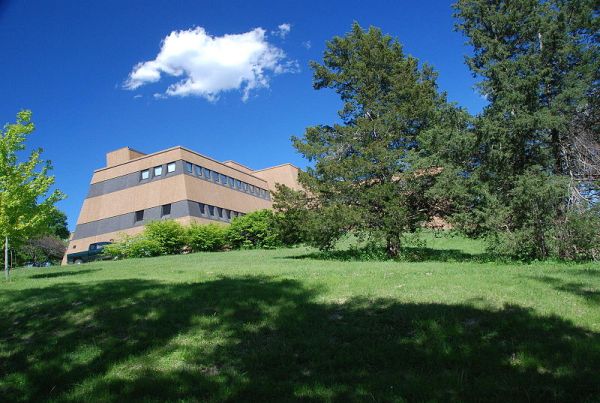 In late June, Governor Bruce Rauner made the surprising announcement that he plans to close all of the Illinois State Museum sites, including Dickson Mounds in Lewistown. State Senator Dave Koehler (D-Peoria), who sits on the legislative panel that reviews all facility closing, voiced his opposition to the idea at a recent hearing.
"This is another prime example of the governor's misplaced priorities," Koehler said. "The economic and educational value of Dickson Mounds and the State Museum far outweigh their costs. The governor continues to single out low-cost programs and services that benefit middle-class families for cuts, while leaving expensive programs that benefit the wealthy few, like corporate tax breaks, untouched."
Dickson Mounds is one of the major on-site archaeological museums in the nation. It chronicles the mound-building Mississippian culture that dominated much of the Eastern United States for centuries before European explorers and settlers reached North America.