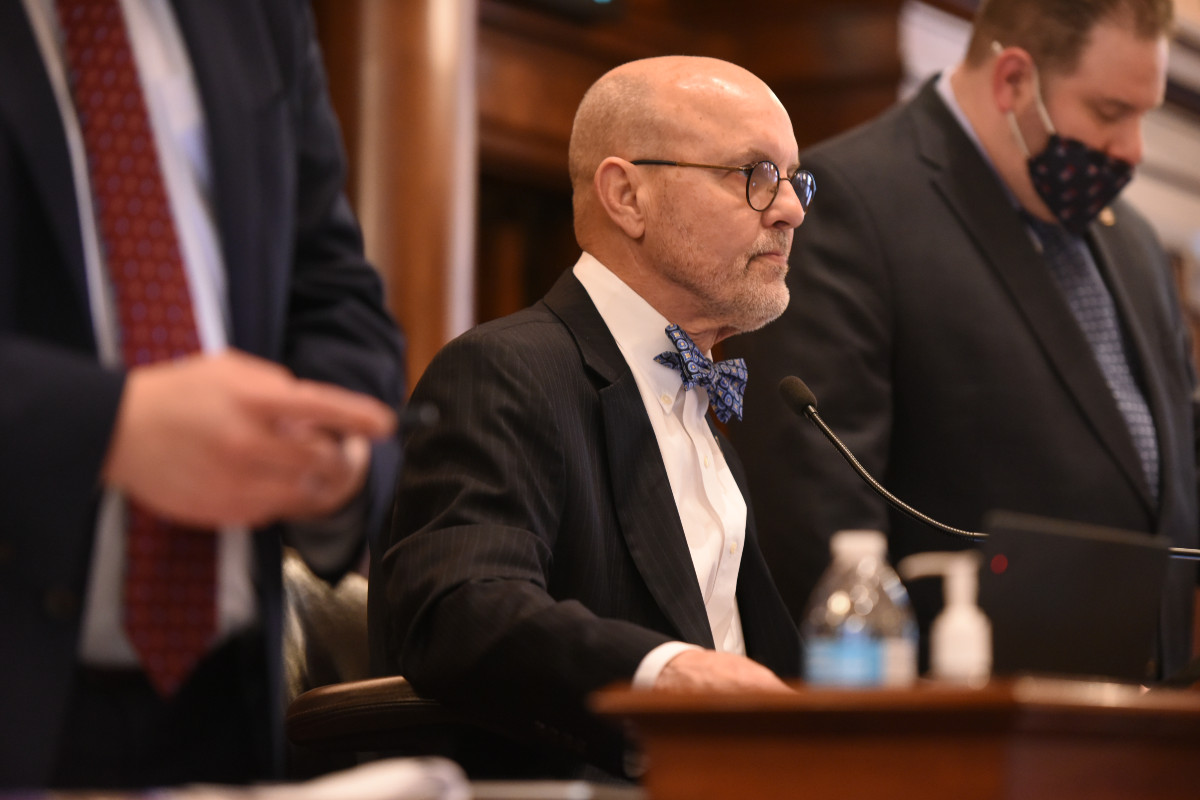 SPRINGFIELD – On Thursday, the Illinois Senate advanced a measure backed by State Senator Dave Koehler (D-Peoria) to establish the Co-Responder Pilot Program in an effort to offer crisis management and emotional support to victims of crime.
"As we work to prevent crime and address its root causes, we need to make sure we're also minimizing harm and trauma in situations where crime has already occurred," Koehler said. "The Co-Responder program offers a helping hand to survivors when it comes to locating and accessing important resources in the days and weeks following an incident."
Under House Bill 4736, police departments in Peoria, East St. Louis, Springfield and Waukegan would be required to establish a co-responder unit of social workers responsible for conducting follow-up visits for victims who may benefit from mental or behavioral health services, connecting survivors with appropriate services, and providing other necessary assistance.
The Co-Responder Pilot Program is just one of several provisions included in the legislation, such as the creation of a Crime Reduction Task Force to develop and propose policies and procedures to reduce crime in Illinois, an expansion of the Gang Crime Witness Protection Act to create the Violent Crime Witness Protection Fund, and guidance for instruction on victim-centered and trauma-informed investigation for homicide investigator training.
"Undergoing trauma caused by a crime, especially crimes of a violent nature, can be a very isolating experience," Koehler said. "Friends, family, or neighbors may not know how to best help and support survivors. By bringing in a team of licensed professionals who are trained for this very thing, we offer survivors the best chance to grow and heal in the aftermath of a crime."
The legislation now awaits further action.