Published: Friday, August 27, 2021 04:51 PM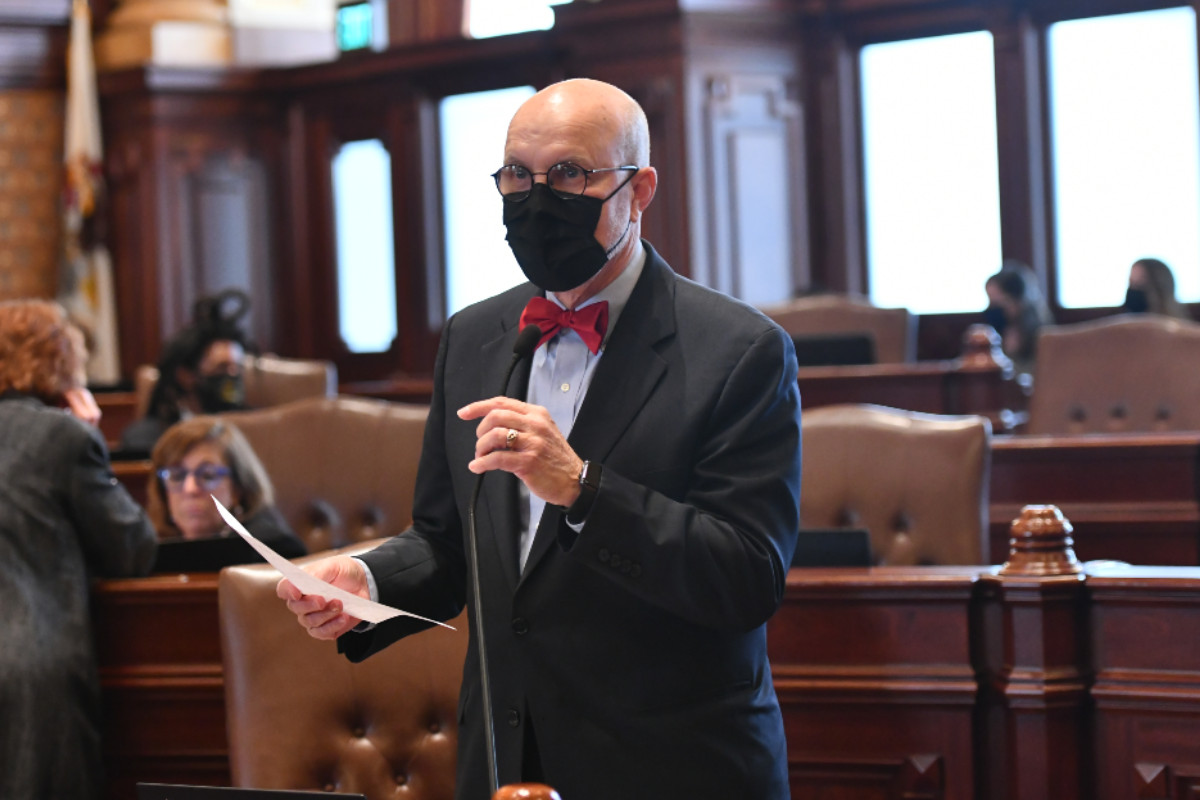 SPRINGFIELD – Legislation sponsored by State Senator Dave Koehler (D-Peoria) that extends the timeline on two tax increment financing districts in the City of Peoria, as well as several others throughout the state, was signed into law Friday.
"When we invest in our cities, we invest directly in our residents," Koehler said. "Pieces of legislation like this one offer a second chance to those areas that have not seen investment or growth in far too long."
The City of Peoria currently has two active TIF districts, set to expire December 31, 2030 and December 31, 2031. This legislation would extend the expiration of all TIF districts from 23 to 35 years, meaning that Peoria's districts would expire in 2042 and 2043. TIF districts are areas within cities designated for improvement, with specific criteria that must be met to qualify. The designated district reallocates funds from property taxes in an effort to bring in new investment. Other Illinois cities that will also benefit from TIF extensions are Effingham, Polo, Bellwood, Joliet, Chicago, Plainfield, Springfield, Cahokia, Charleston, Beardstown, Cicero, East St. Louis, Gardner and East Peoria.
"Encouraging new investment in these areas means that the City of Peoria will be strong and dynamic for years to come," Koehler said.
Senate Bill 1822 will take effect immediately.
Category: Press Releases